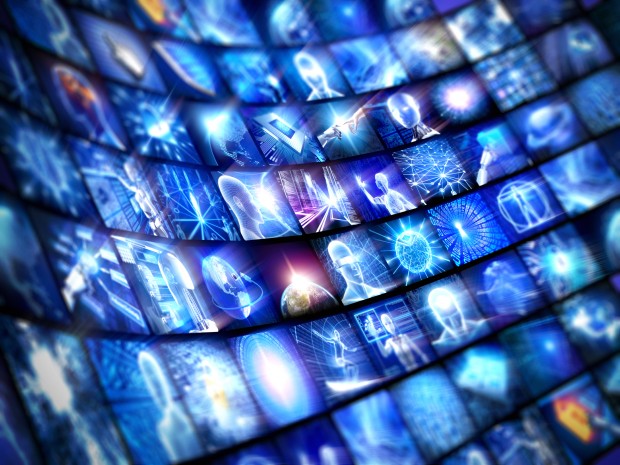 In November 2015 the Prime Minister announced, through the Strategic Defence and Security Review (SDSR), that the UK will provide its Armed Forces with advanced cyber capabilities. You can join us in helping make this a reality.
We want to use cyber to deter our adversaries and stop them from attacking us. The SDSR stressed the supremacy of information and how control over information will help keep the UK and our Armed Forces safe. A large part of that is the ability to operate effectively in cyberspace. So we're looking for innovators and experts in cyberspace to work with us at the Defence Science and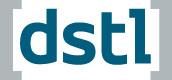 Technology Laboratory (Dstl) – whether you're just out of University, or have been working in this field for a while, we've got a range of roles which we need to fill. We're interested in computer scientists, electronics engineers, space scientists and people skilled in data and web science. The Ministry of Defence holds masses of information – we want to become more efficient and effective in using big data techniques to make sense of that information and use it in new ways.
Another growth area is space – with the development of small satellites available to many more players we need to be more aware of what's out there for protection or collaboration. Working with our defence and space partners, we tracked the final orbit and re-entry of Automated Transfer Vehicle (ATV) 5 during a delivery mission to the International Space Station. This provided an insight into how objects behave in space, and has proved vital in improving the UK's space security. I can't describe all that Dstl does in this field of work – some of our most exciting activities are best kept secret, so you'll need to join us to find out. But we're making a difference; and having an understanding of information is a powerful way to make lives better and improve the UK's security. We're not working alone in this area - we've partnered with the University of Southampton and its Cyber Security Academy which aims to help make government, businesses and consumers more resilient to cyber-attack. Northrop Grumman and Roke Manor Research are also partners in this.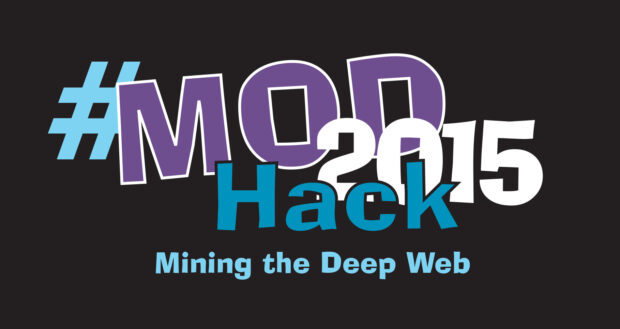 Last year we held a hackathon for an enhanced Open Source Intelligence capability. 'MODHack' as it was known was an opportunity to collaborate with software developers, data scientists and innovators to develop ideas and solutions for mining of the deep web, using a range of open source tools and services to build something that has the potential to support the national security of the UK. We run annual hackathons inside Dstl as well to let us tackle novel challenges at all classifications.
But we need more support and more people – we've recently recruited around 50 people who are helping us develop a vibrant community, pooling their skills and testing them on new areas of endeavour, We want to bring in talent from all areas of society. Dstl takes diversity and inclusion very seriously – I'm delighted that we're improving our record on gender diversity and we make it easier for people to work flexibly to the point that 95% of our maternity leavers stay working for us. We want to recruit, reward and value people for their skills and contribution, irrespective of their gender, ethnicity, sexuality, disability, age, or any other aspect of their upbringing or background. So if you think you've got what it takes and want to make a difference, why not join us?