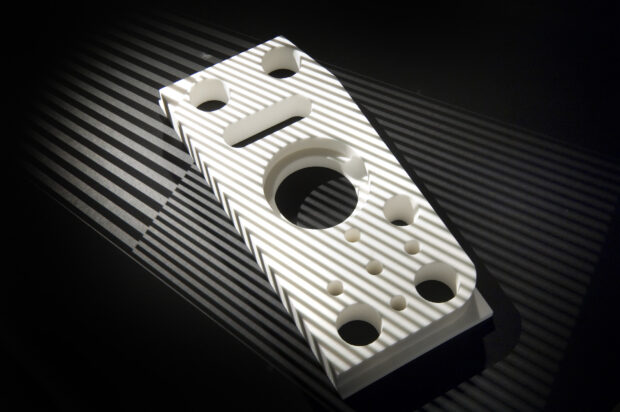 AWE has proudly been at the forefront of the UK nuclear deterrent programme for more than 60 years and delivers innovative solutions in safeguarding national security, playing a crucial role in our nation's defence by providing and maintaining warheads for Trident, the UK's nuclear deterrent.
Engineers at the Atomic Weapons Establishment in Aldermaston, Berkshire, are now working at the cutting-edge of additive manufacturing. Three-dimensional printing offers significant benefits to AWE and our ability to carry out modelling and rapid manufacturing to help us understand the performance, reliability and other characteristics of a nuclear warhead during its lifetime. This became increasingly important following the UK's ratification of the Comprehensive Nuclear Test Ban Treaty (CTBT) in April 1998, which meant that data could no longer be collected from nuclear tests.
With the emergence of mainstream three-dimensional Computer Aided Design tools in the mid 1990s, AWE began investigating related technologies including 3Dprinting. Functional prototypes were increasingly used at AWE during this period for simple form-and-fit models, sourced through external suppliers. In 2001, AWE procured its first rapid prototyping system based on binder-jetting technology closely followed by a material extrusion (polymer) system. Following this, the demand for prototype components increased significantly.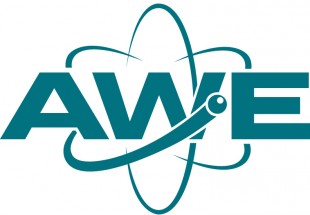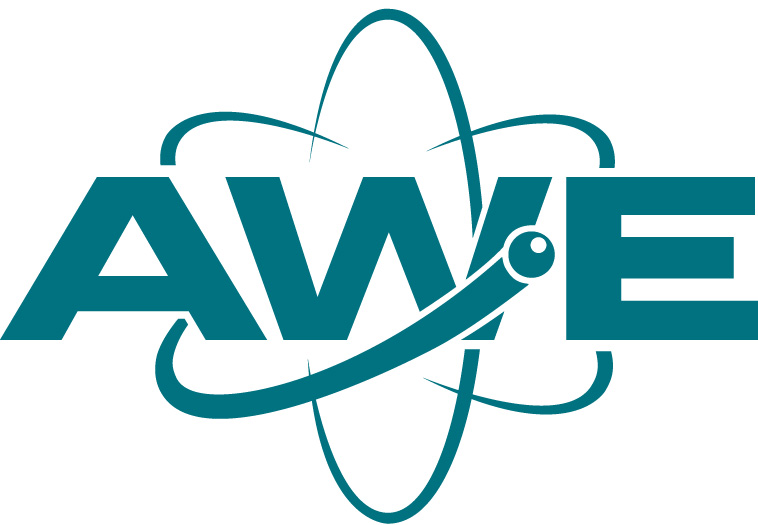 Consequently, AWE invested in a large-format powder bed fusion (polymer) system. As rapid prototyping became engrained within the product development cycle, users began to demand components made in different materials to suit new applications.
In response, AWE's engineers and manufacturing specialists have established cutting-edge capabilities to produce metallic components, flexible and transparent polymers and latterly printed electronics (PEL – a system that uses an inkjet head to deposit conductive ink onto a substrate to form a circuit also capable of printing certain electronic components) where electronic and additive manufacturing techniques are starting to converge.
The current capability produces in excess of 5,000 components – in 3D – per annum, supporting applications ranging from design verification, jigs and fixtures, to tooling and architectural models in support of the nuclear deterrent programme.