Today, 23 June is National Women in Engineering Day (NWED) - an International campaign to raise awareness  of women in engineering. National Women in Engineering Day was set up by the Women's Engineering Society (WES) to celebrate its 95th anniversary. Their aim being to focus attention on opportunities for women in engineering. And this is even more important today, at a time when there is an engineering skills shortage.

Across the UK women make up less than 10% of the engineering workforce. But, the Defence Science and Technology Laboratory (Dstl) is bucking this national trend, with over 30% of their engineers and scientists being female. Women such as Laura Jones, who is currently working on new materials for the Armed Forces, who says that engineering is a creative and challenging career: "The more complex the problem, the more creativity that is needed to solve it. Every day I am dealing with new and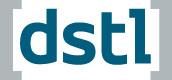 exciting challenges." And Professor Penelope Endersby, the Head of Dstl's Cyber and Information Systems Division, who is a role model to women considering entering the profession: "I owe a lasting debt to everyone who encouraged me to pursue a career in engineering. I want every girl to consider the opportunity for a fascinating and rewarding career in STEM."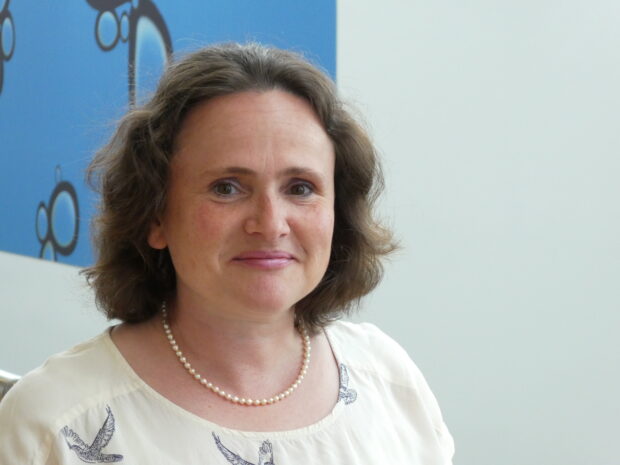 BAE Systems are  also highlighting some of their leading female engineers from across their UK business. 21-year-old Micha Knight was the first female apprentice welder to join BAE Systems in more than three decades when she started her Submarine Solutions apprenticeship in 2011. Since then, she has progressed to the role of Quality Control Inspector using the training she

has received at the Company. And Amelia Gould joined BAE Systems in 2013 as a Combat Systems Design Manager, where she worked on a large upgrade programme of the Type 23 Class Frigate ships. Amelia is also a STEM ambassador for BAE Systems and regularly mentors local school children to inspire and educate them on a career in engineering.
Today is not only a day to celebrate the work of women currently in engineering, but an opportunity to encourage the next generation of  girls into defence engineering careers.