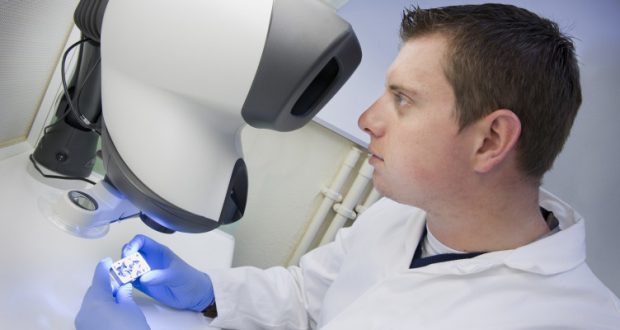 A recent report by Engineering UK showed that the engineering sector in the UK contributed an estimated £455.6 billion of the UK's £1,683 billion GDP in 2014 – a staggering 27.1%. Add to that the fact that the average starting salary for engineering and technology graduates is £27,079 and it becomes an even more attractive opportunity for aspiring engineers to enter the industry. But, despite the allure there is still a shortfall and industry is actively looking at ways to support education in STEM (Science, Technology, Engineering and Mathematics) subjects and attract graduates and apprentices into defence engineering.
As a leading employer of graduate engineers and apprentices, I asked AWE's Marcus Hutchings, who heads up the nationally recognised Skills Academy at AWE, to comment on the findings and tell us what the company is doing to support initiatives to fill the gap. "AWE is one of the UK's largest high-tech research, development and production facilities and has a host of engineering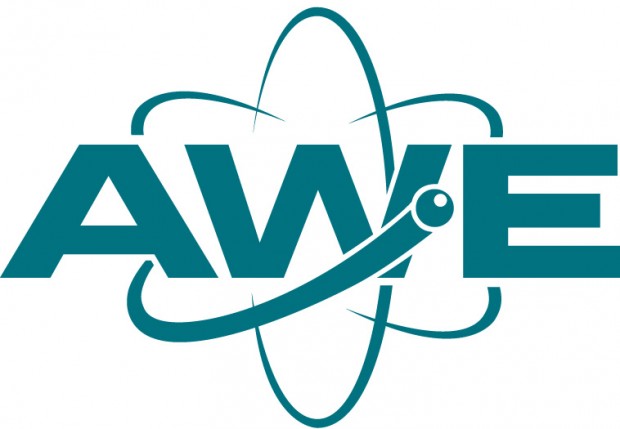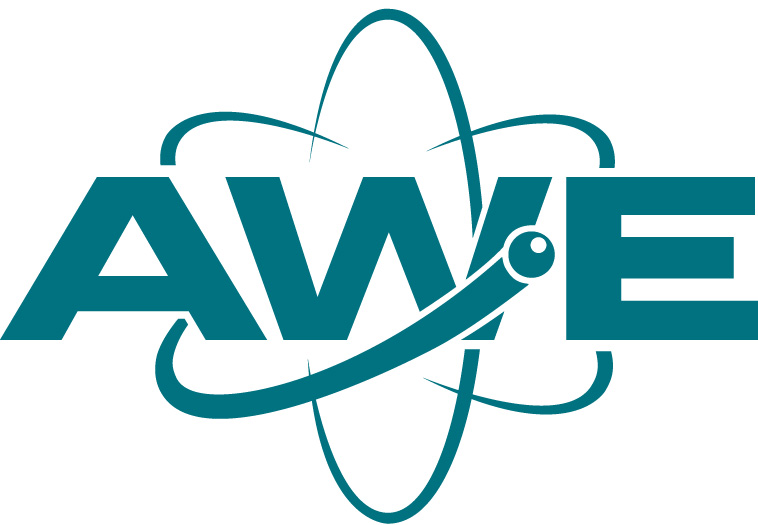 roles to suit core skills. MOD has invested heavily in our sites and facilities – and today there are job opportunities across the business in support of our work in defence. These include opportunities in systems engineering, mechanical and electrical engineering, commissioning and decommissioning, and project and programme management and more."
However, there is still a need for more graduates and apprentices to join the industry. According to Engineering UK's 2016 report, doubling the number of engineering graduates and apprentices in the industry would generate an additional £27bn per year from 2022 for the UK economy.
Marcus agrees, stressing the need for business to play their part creating more career opportunities and progression for graduates and apprentices. "At AWE, we recognise that this is vital to the growth and sustainability of a highly-skilled workforce. More than 30 per cent of our workforce is dedicated to engineering and science, recruiting around 45 apprentices and 50 graduates each year, and over 95 per cent of these are in STEM-based roles.


"I agree that there is a need for further investment in skills to encourage young people, particularly women to enter the industry and AWE is playing its part. Since 2013, AWE has supported WISE (Women in Science and Engineering). This year's proportion of women joining AWE's engineering apprenticeship programme will rise to 13 per cent in this year's coming intake – an increase of 4 per cent from the previous year."
And to show that AWE's support has longevity, veteran AWE apprentices recently helped to inspire the next generation of school leavers. The modern AWE apprenticeship scheme has been running for nearly 65 years and 11% of the workforce are ex-

apprentices. The scheme typically recruits 45 new apprentices each year between November and January. Ahead of National Apprenticeship Week, nearly 50 ex-AWE apprentices took a walk-down memory-lane by coming to where they started their careers in the 1950s, 60s and 70s. Visiting workshops at the AWE Skills Academy, they were surprised to see that little had changed since they trained as apprentices – except of course for the technology.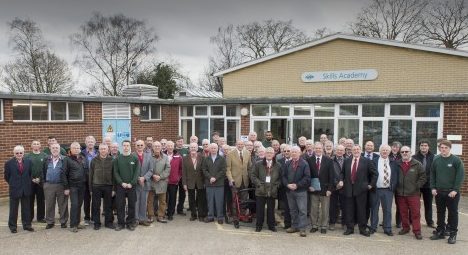 For more information about the AWE apprenticeship scheme and other opportunities go to www.awe.co.uk/careers