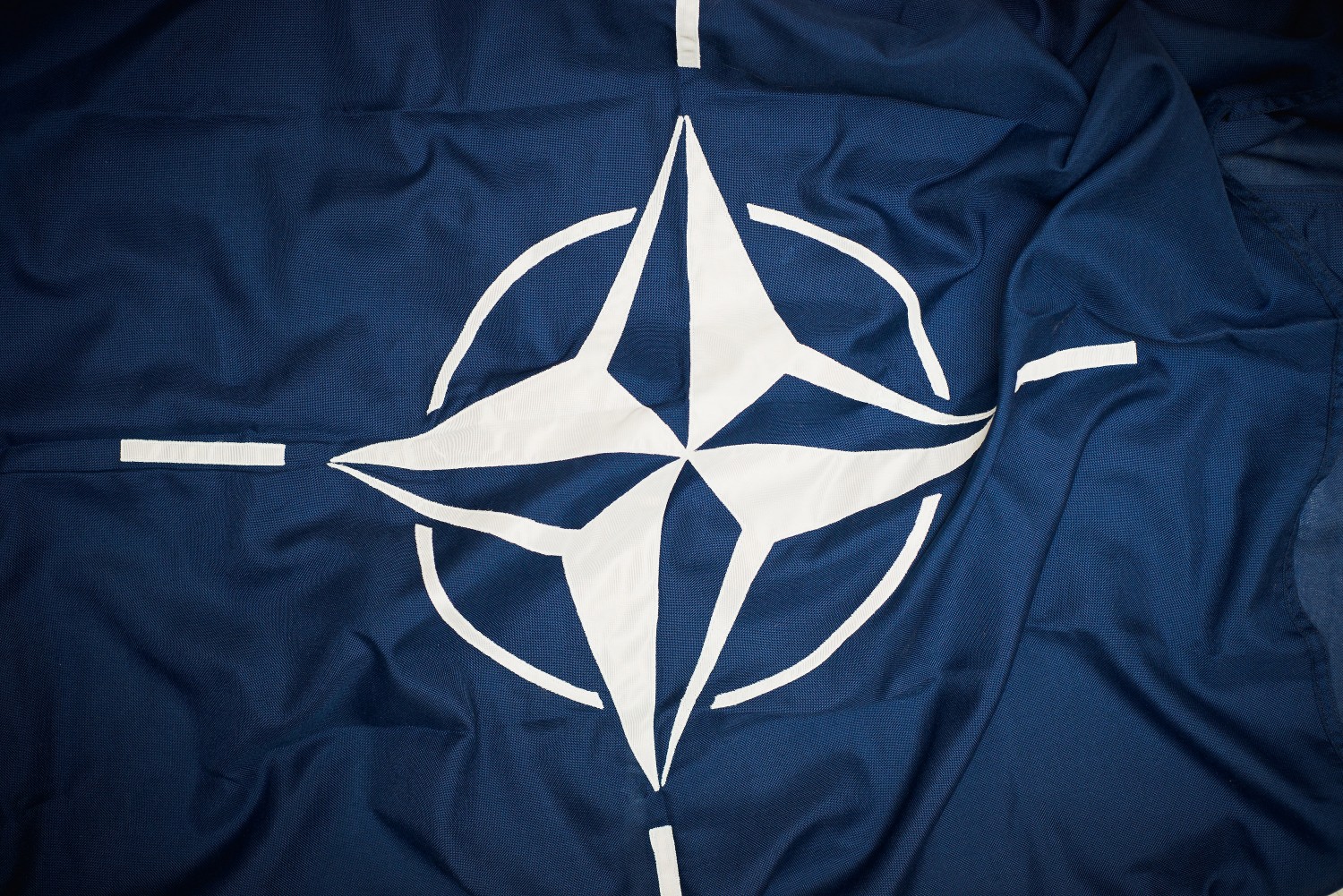 In my role as manager of MOD's Defence Science and Technology team working on international research strategy, I recently attended the annual North Atlantic Treaty Organisation - NATO Science and Technology Board in Bratislava, Slovakia.
This is an important meeting and is an opportunity to shape NATO collaborative work in science and technology at a strategic level.  The UK is a key contributor at all levels as science and technology is progressively incorporated throughout NATO, following the appointment of the Alliance's first Chief Scientist in 2012.
The week long set of meetings brought together the senior Directors of Science for the 28 NATO members and NATO partners, which range from Belarus to Japan.
Apart from the regular NATO business of agreeing budgets and future plans, it was an opportunity to meet fellow scientists and discuss our current priorities.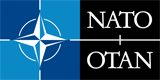 It was also an opportunity to see what the host country is doing for NATO science and technology. One of the highlights of the event was the opportunity to see how small ex-soviet nations are approaching scientific topics in different ways  -Slovakia's work on using sapphire for transparent armour and the Ukraine's work on vaccine development were particularly interesting.
NATO's science and technology work makes a huge contribution to the alliance, especially in areas, which enhance interoperability between members, such as developing computer networks or sharing intelligence.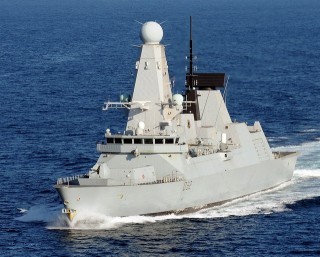 The recent NATO summit agreed Maritime Security as a future priority and in Bratislava we were able to agree to focus future co-operation on contributing to that summit objective - perhaps through better Mine Countermeasures or Anti-Submarine Warfare.
The UK is one of the biggest contributors to NATO science and technology work, which is almost entirely funded from pooling national resources and does not take additional UK funding. This allows us to co-operate with smaller partners, such as Slovakia as well as with our usual partners like the US and France.
Read about NATO summit 2014 - the first to be held in the United Kingdom since 1990.