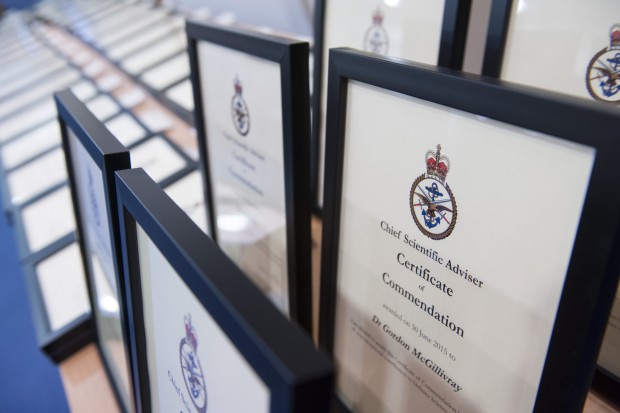 One of the most enjoyable tasks I have as MOD Chief Scientific Adviser is recognising those who have made the most outstanding contributions to defence science and technology each year.
This Commendation Scheme gives me an opportunity to learn more about the latest work being carried out in Defence and meet representatives from our talented community of scientists, engineers and technologists.
I am constantly amazed at the breadth and depth of scientific and technical expertise dedicated to the defence of the UK and the dedication from those involved. The work recognised this year is wide ranging, from ensuring efficiency in specialist manufacturing, to providing advice, technology and on-the-ground-testing with the Armed Forces.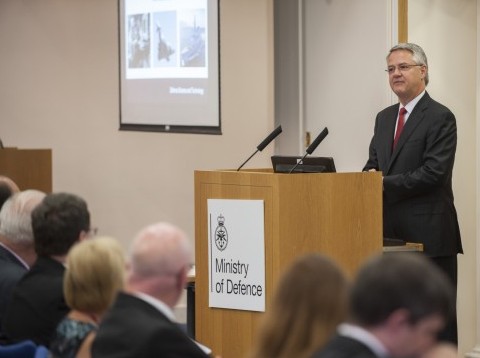 The past few years have been dominated by the need to support operations in Afghanistan. Although military engagements have now ceased, the MOD and the Armed Forces remain fully engaged in world events, and the defence community – industry, academia, small and medium sized businesses and others – will continue to collaborate to help make the world a safer place.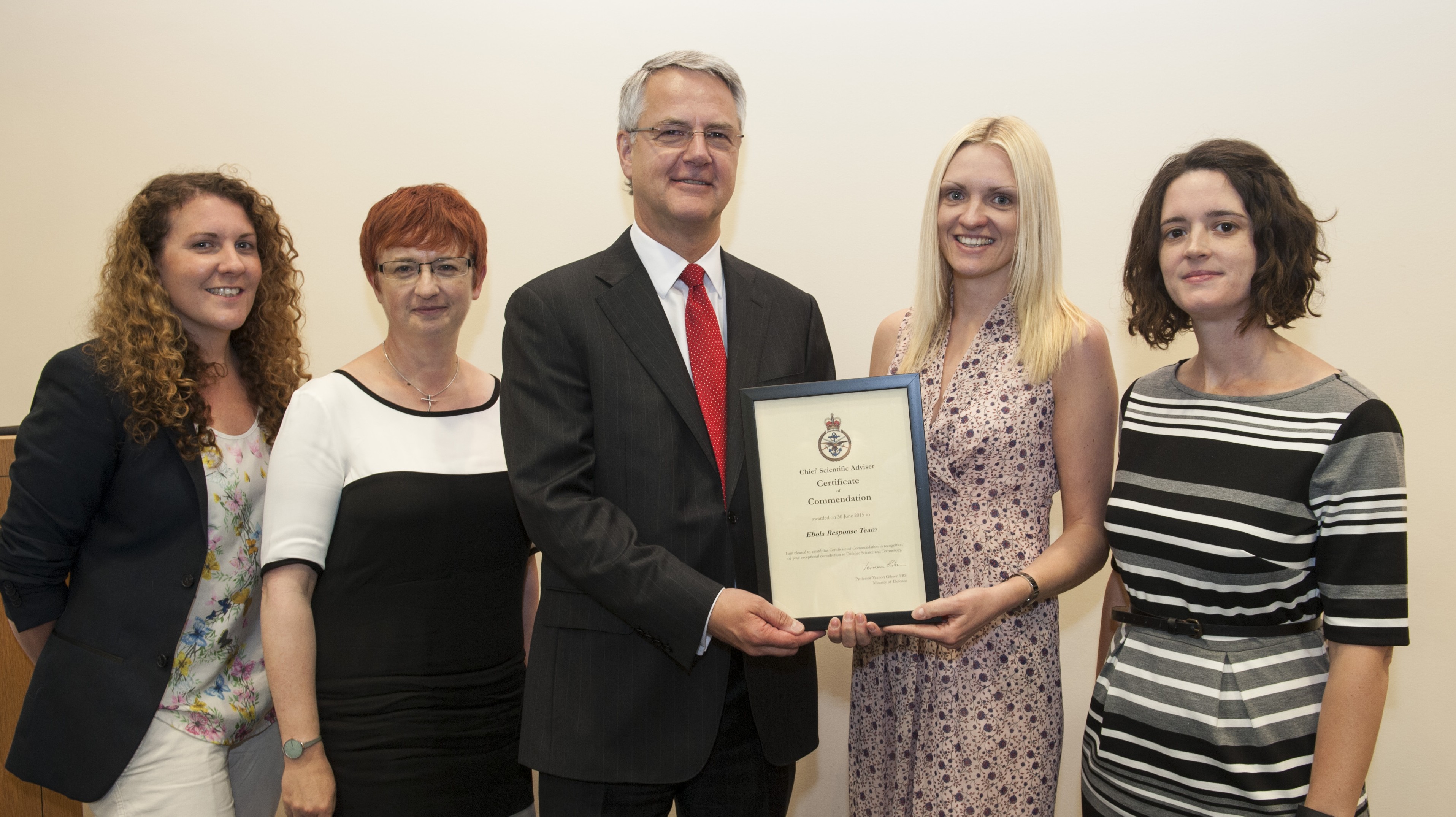 The role of science and technology is broad and multifaceted, from deployed scientists on the front line through to those designing future platforms or supporting policy and capability decisions. The citations at the CSA Awards Ceremony demonstrate the breadth of the community, representing some of the best and most innovative science and technology that we are undertaking. It is also an opportunity to show the impact of developing technology and what can be achieved, helping to make the best choices for the future.
It is important that the quality and impact of work in this area is recognised and appreciated. In my frequent interactions with the United States I am proud to see, at the most senior level, how they use and value our work - including nuclear warhead stewardship, Chemical and Biological threat reduction and support to Joint Strike Fighter, to highlight a few.
To maintain our technological advantage and competitiveness for the future, we must adapt our approach to innovation today, by developing new partnerships in those technology areas where the non-traditional commercial sector is leading. We also need to position the UK for growth by pairing the opportunities of emerging technologies, such as quantum, big data and autonomy and robotics, with the future strategic challenges for Defence.
I remain committed to ensuring that we focus on the longer-term and making sure that innovation remains at the heart of science and technology and Defence, so that we continue to have the right people, in appropriate partnerships, working at the right pace.