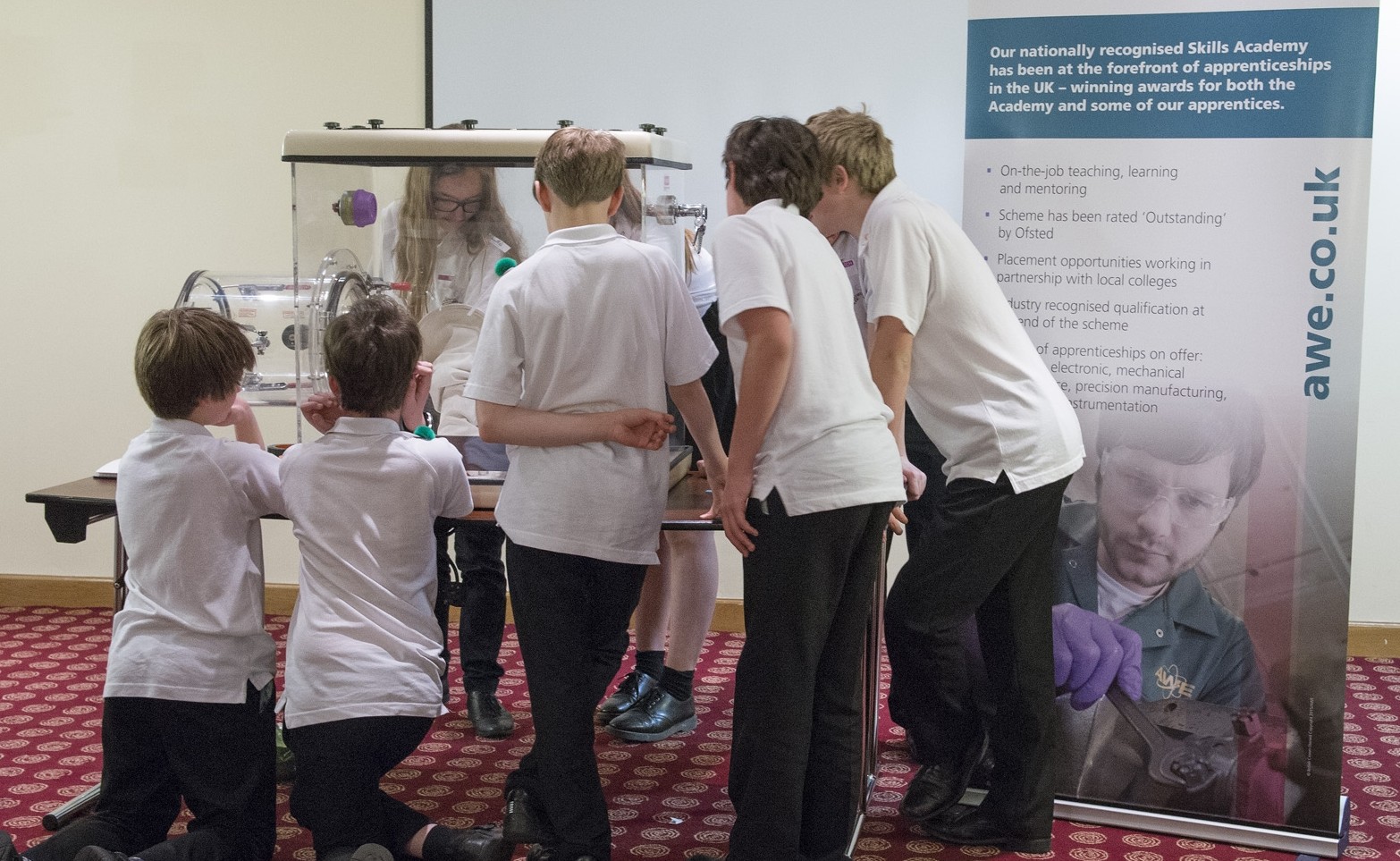 At AWE, we are committed to inspiring future generations and sharing knowledge of our work.
Recently, AWE engineers were out and about, supporting TeenTech, the award-winning industry-led initiative that runs lively one-day events in science and technology, with a year-round supporting awards scheme. These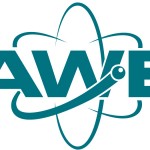 help young teenagers see the wide range of career possibilities in science, technology, engineering and mathematics (STEM), fostering and inspiring an interest in innovation with current and future generations.
Our engineers met 300 pupils from 22 schools at an annual event that motivates children into Science,Technology Engineering and Mathematics across Hampshire and West Berkshire. Our engineers used interactive demonstrations and cutting-edge technologies to show our future scientists and engineers what it is like working in these areas, informing the choices students have to make – which will hopefully lead to them having successful careers in science and engineering!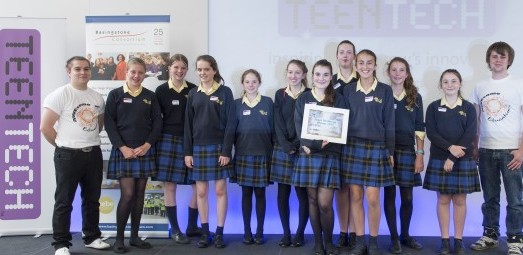 The TeenTech event was coordinated by the Basingstoke Consortium, an educational charity; TeenTech was founded my Maggie Philbin, former presenter of the BBC's Tomorrow's World programme.
AWE exhibited demonstrations on our engineering technologies including a long-range 3D scanner and an additive manufacturing machine that was printing 3D models of miniature teddy bears. As part of the exhibition, there was also a 'technical challenge' which involved students attempting to solve a Lego puzzle, testing their thought process, skills of concentration as well as their dexterity.
St Gabriel's School, in Newbury, was awarded a tour of the Orion laser facility, by AWE Head of Engineering, Kerry Barker, as the prize for coming first in the technical challenge.