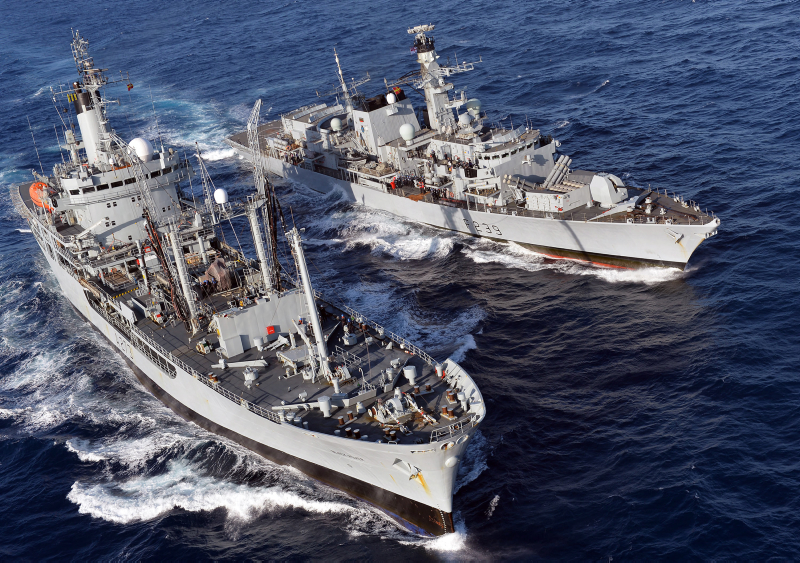 As one of Frazer-Nash's technical experts and project managers, I'm responsible for the company's work to support the MOD's Maritime Equipment Systems Enabling framework agreement. This is looking at the future of naval vessels by developing a set of models that analyse the optimum way to design and power the marine vessel of the future. The project is in support of the Advanced Electric Power and Propulsion Project being run in conjunction with the US Navy.
This is exciting and challenging – having the chance to model concept architectures for our future naval vessels is a unique opportunity and one that plays to our extensive expertise in systems engineering and naval power systems. It builds on the work that we've been delivering for the last three years through the framework
We're working to characterise, model and de-risk electrical power and propulsion system architectures and technologies for future surface platforms to meet the needs of both Navies. It could increase propulsion power density and efficiency, develop advanced distribution systems, reduce life cycle cost, make scaling integrated power systems affordable in smaller vessels, and accommodate increases in electricity demand from equipment that requires greater amounts of energy, including sensors and weapons.
Frazer-Nash's project team come from a variety of backgrounds, ranging from graduate electrical engineers to ex-operators with significant in-service experience. Having this pool of experts means my job is made much easier! I'm fortunate to work with some highly skilled people who are able to address very complex challenges.
I am also involved in programmes to support the Type 23 frigate, Military Afloat Reach and Sustainability tankers  and the US Navy's programme for the next generation of electric ships.
At Frazer-Nash, we operate from a network of ten UK and Australian offices, with around 600 employees and a turnover of £63 million.  Our consultants apply their expertise and know-how to develop, enhance and protect our clients' critical assets, systems and processes and we are renowned for our work in the aerospace, transport, nuclear, marine, defence, renewable energy, oil and gas sectors, as well as our security and resilience expertise.