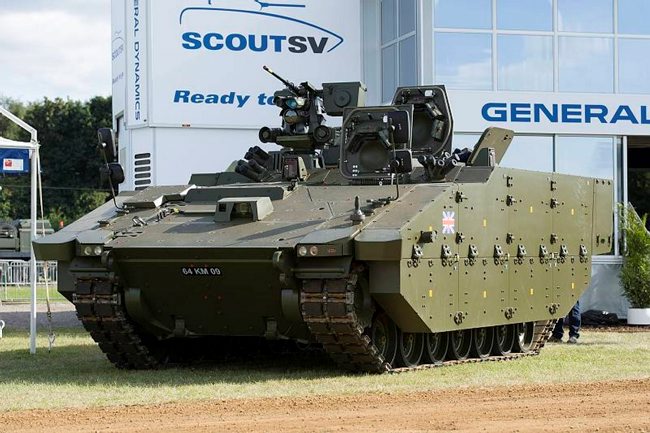 MOD has developed the Land Open Systems Architecture, which includes vehicle standards for Generic Vehicle Architecture that apply to Land platforms such as the Scout SV armoured vehicle, the latest platform under development for the British Army.
The Generic Vehicle Architecture essentially defines the interfaces of equipment that is (and might be) fitted to the vehicle, so that any equipment that conforms to the standard will fit and will work in that application. We are keen to implement armour fitting standards into Generic Vehicle Architecture. This would give us the potential to 'quick-fit' common armour across multiple platforms, with the opportunity to achieve significant reductions in logistic complexity, plus the ability to upgrade quickly, responding to a change in threat. We have achieved this partially, for Warrior, Bulldog and the Challenger Armoured Repair and Recovery Vehicle, which all use the same armour modules.
Modularity and adaptability make it possible to add layers e.g. low threat - low weight; high threat - higher weight. It is also easier to repair and replace components, add other technologies and much more…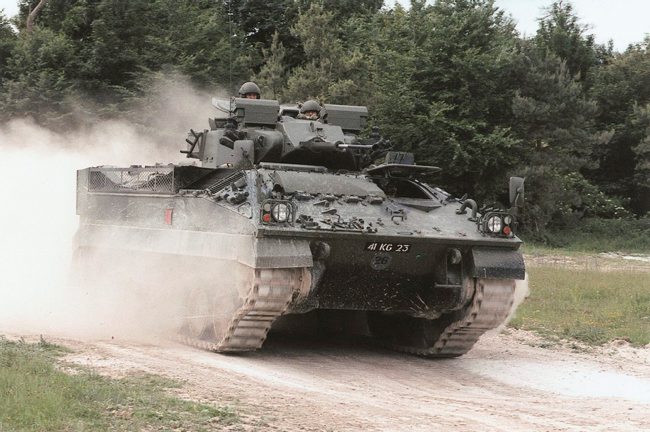 This means that new protection technology can be implemented more easily, more cheaply and more rapidly, as it is developed. Eventually we may move away from having vehicle types all configured in the same way.
In the future, with advances in modularity, we could even hold a store of different protection technologies. These could be fitted, as required, to small numbers of platforms suited to particular operations, or even a single mission.
This is happening now and it can only get better!
Read more about protection for armoured vehicles in an article by Professor Bryn James published in Adjacent Government (page 173).