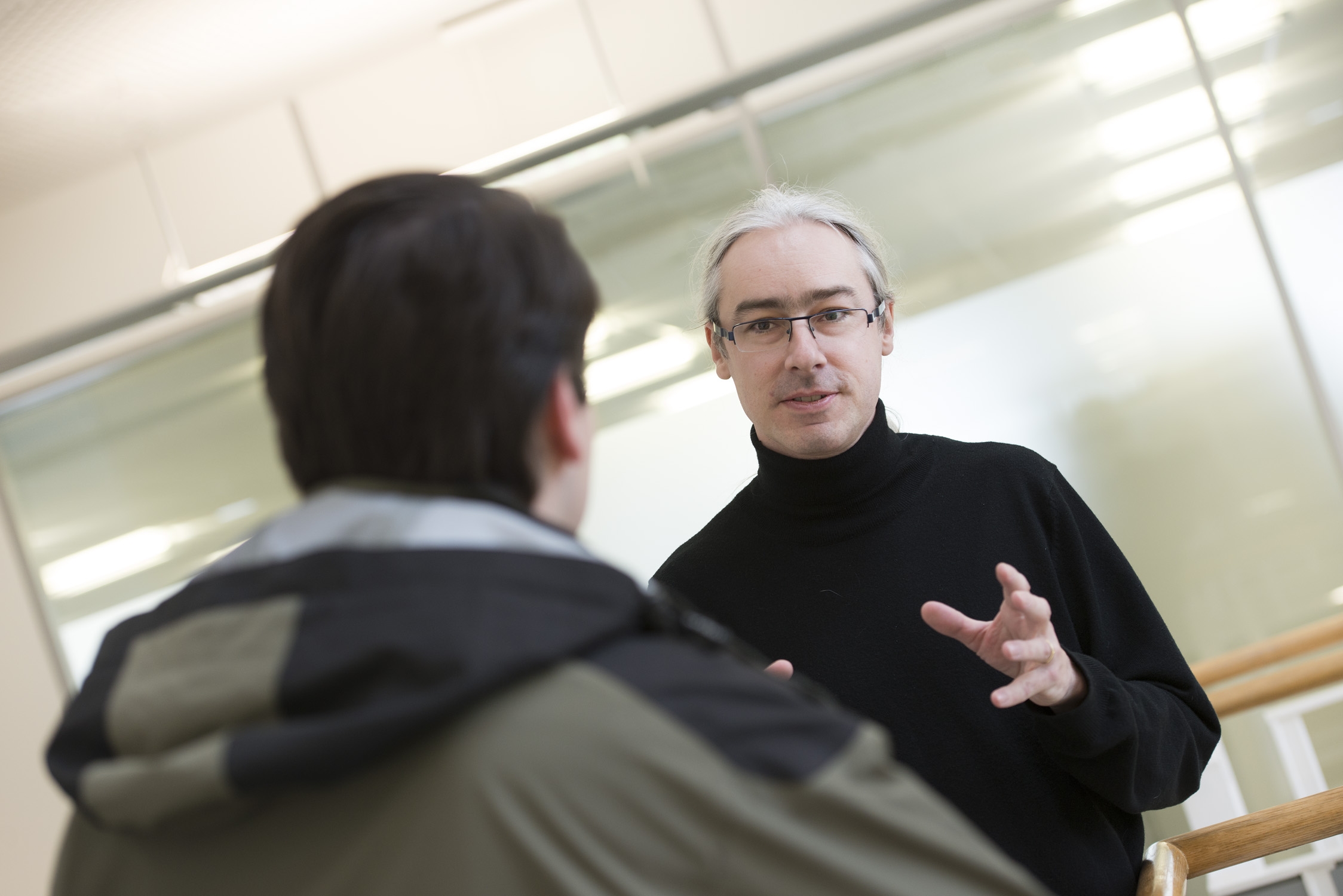 AS Chief Scientist at the Atomic Weapons Establishment where I have worked since completing my PhD in plasma physics, I never imagined that I would stay with one company for two decades, but the diverse range of exciting opportunities has never failed to engage my interest.
My career has taken me through roles in space plasmas, fusion physics, computational radiation transport, programme management, High Performance Computing  and most recently, heading the 200 strong Plasma Physics Department including commissioning and operating the new Orion laser facility.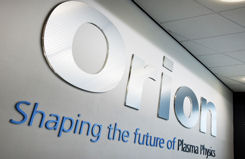 In my current role, my team and I assure AWE's Managing Director and the MOD on the quality and direction of the science capability at AWE. With topics spanning high energy density physics, shock physics, hydrodynamics, material science, analytical chemistry, computational physics and HPC - to name just a few - there is plenty of ground to cover.  And  I often convene external panels of experts to help me make the required assessments.
I have close ties to the MOD in order to keep them abreast of developments and  spend a good deal of time in Bristol and London.
As Chief Scientist, I also have accountability for academic outreach at AWE, and this involves travelling round the UK to liaise with universities and other high tech industries.  I hold a visiting Professorship at the Physics Department of Imperial College London and try to spend a least one day a month there. I also sit on national and international advisory committees and work with the US spending a lot of time in trains and planes.  This is an opportunity to catch up on work, but also gives me a few moments to relax and fit in an occasional crossword.
Outreach remains vital for AWE in order to provide access to high quality recruits, but also to tap into expert knowledge and science facilities and even to fund work where appropriate. I remain passionate about physics, and work closely with the Institute of Physics to promote Continuous Professional Development, but also to encourage uptake of the subject at school and university level.
You can't start too soon either; if you don't manage to reach kids and enthuse them about science by the time they are 11, it is often too late to influence them! Although I am becoming too old to connect with the average 11 year old, I can facilitate more recent graduate recruits getting into schools to show that science research jobs do still exist in the UK.
Read more about Orion and AWE research in MOD's science and technology magazine Defence Codex.