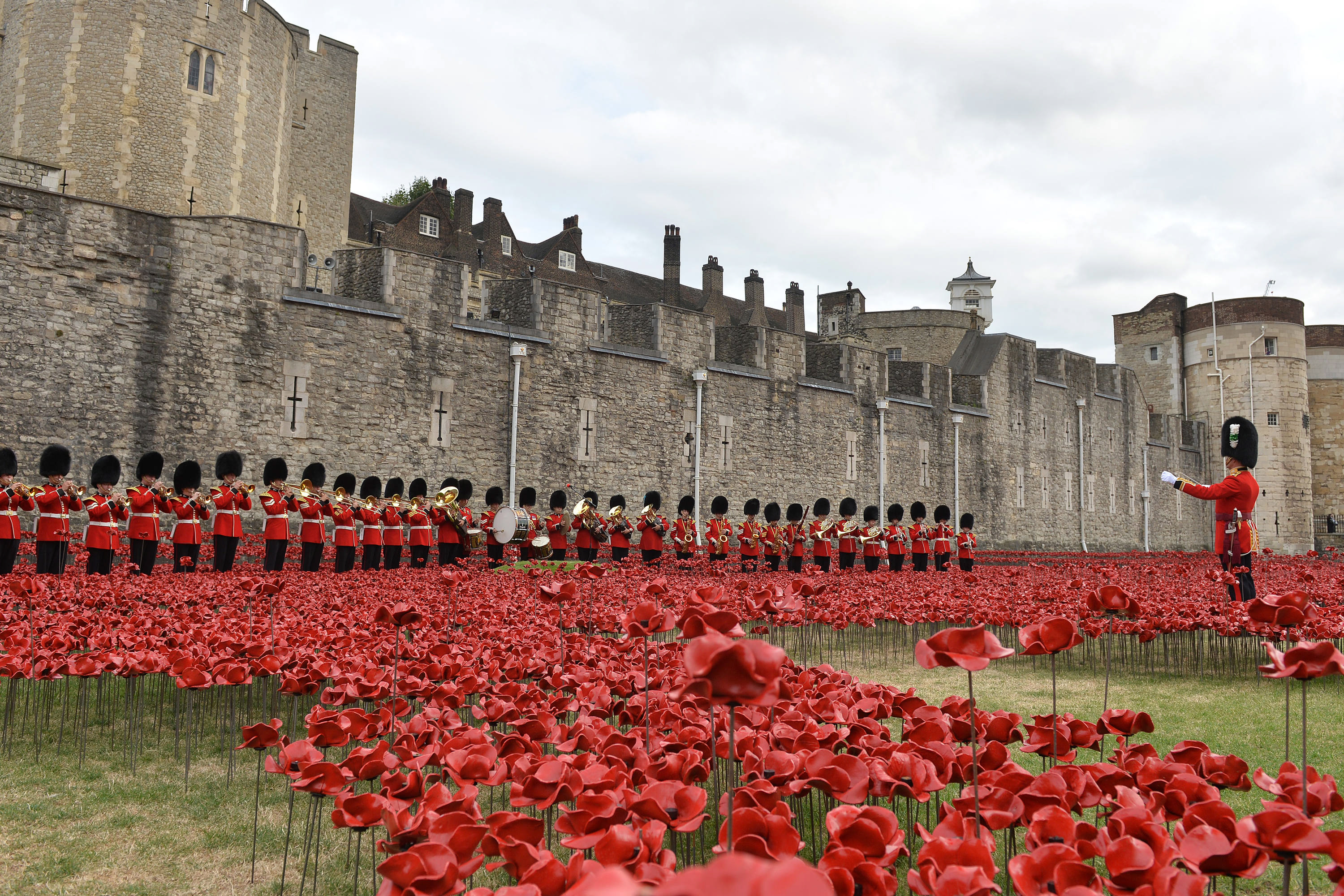 At the Tower of London, 888,246 ceramic poppies – one for each British and colonial fatality of the First World War - are being added to every day by a team of over 8,000 volunteers, including military personnel. The last poppy will be planted on Armistice Day, 11 November 2014.

Blood Swept Lands and Seas of Red is a creation by artist Paul Cummins using traditional techniques to turn blocks of clay into ceramic poppies -  demonstrating the artistic side of this versatile material.

Ceramics are familiar to cooks, artists and technologists. People have made pots, bowls and decorations from ceramics for centuries. Nowadays, these materials are being used in defence technology - from electronics to jet engines. They reveal their tough side when used within enhanced body armour - the ceramic plates stopping high-speed bullets and saving the lives of many UK soldiers.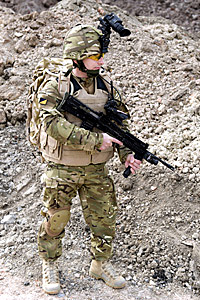 Other uses are being investigated in the Defence Science and Technology Programme which is funding material scientists to look at the structure and possible further uses in defence. Find out more about MOD's Materials and Structures Technology programme run by the Defence Science and Technology Laboratory.

The use of ceramics is more wide ranging than poppies, but perhaps no more powerful than the installation at the Tower of London. Blood Swept Lands and Seas of Red continues until 11 November and you can show your support by buying a poppy through the Historic Royal Palaces.