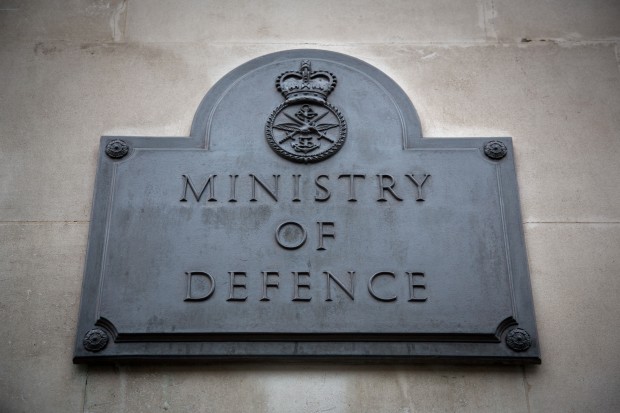 The Defence Science, Technology, Engineering and Mathematics community has been using different channels to communicate its work, so we will no longer be updating this blog.
For future related content, you can visit the Defence Science and Technology Laboratory (DSTL) website or follow DSTL on Twitter.
You can also follow the Ministry of Defence on Twitter.
If you have subscribed to this blog your email address will be removed from our system.