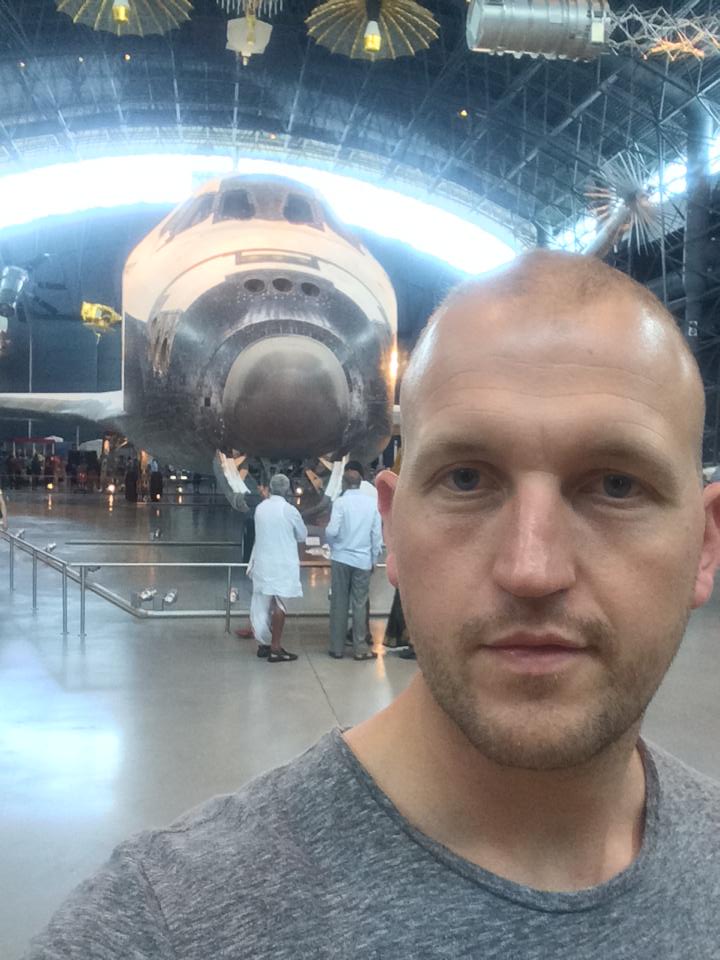 At the Defence Science and Technology Laboratory I am responsible for preparing a team of deployable analysts to meet future contingency needs following the drawdown of Operation HERRICK in Afghanistan.
In my capacity as an analyst, I recently attended the 82nd Military Operational Research Society Conference in Washington DC in the United States.


This was a valuable opportunity to gain an understanding of how the US is seeking to exploit the outputs of operational analysis in order to answer questions relating to the sustainment and utilisation of its armed forces to meet contingency needs.
Both the UK and US are looking at how to use existing abilities to meet future challenges.  I like to compare this to running a marathon – you have trained, pushed hard, received support and encouragement.  Now that you are over the finish line, you need to find a new focus that will benefit from your strength, knowledge and experience.
The keynote address at the conference - 'Guiding the Nation through uncertain times' - set the tone for a series of lectures, tutorials, and working groups held across four days. These covered a broad range of areas including; resource and readiness, acquisition, joint warfare, and the OA techniques used within the studies themselves.  For me, it was interesting to see that the majority of presentations delivered by US military personnel discussed the benefits and pitfalls of various modelling techniques and the different approaches to studies.
I presented the Defence Science and Technology Laboratory Support to Operations Readiness strategy, which aims to provide a pool of operational analysts and scientific advisers available for deployment at short and medium term notice. It was interesting to note that UK analysts provide support for all branches of the UK armed forces across a number of different areas, whereas US analysts generally specialise on single branch issues such as logistics or medical.
At the Defence Science and Technology Laboratory effort is already being made to identify how we can meet contingency operations to support the future needs of the UK armed forces and retain the high level of scientific support that we have provided over recent years.
The conference was a great opportunity to see how the US is tackling these issues and how their approach can inform the steps the UK is taking to ensure that science and technology is delivered to the heart of operations.
Find out more about the work of Dstl scientific advisers in Defence Codex - MOD's magazine for defence science and engineering.  Read more blogs from Dstl's Support to Operations.